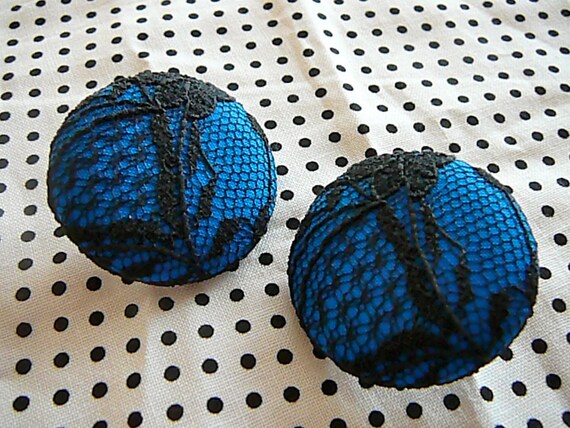 I'm currently obsessed with Meosha's button earring designs. These simple yet sophisticated earrings can add that bit of pizzazz to your natural 'do. I already have a pair of Kente cloth button earrings and I plan to purchase more. Meosha has various designs to suit your personality.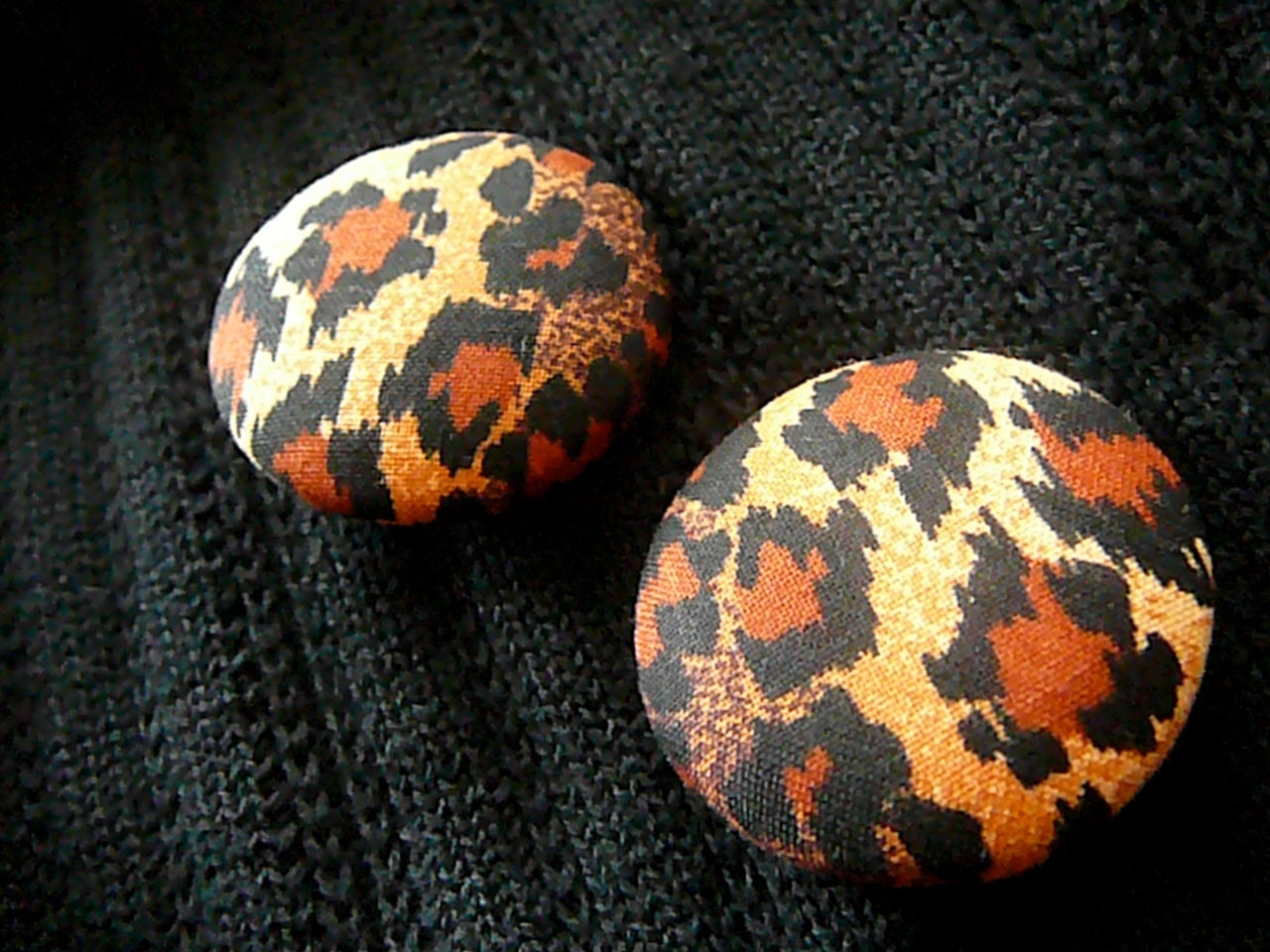 So if you like these earrings, you may win! Meosha and 1MeNaturally are giving a set of earrings to two super ladies. Check below for contest entry information! Good luck!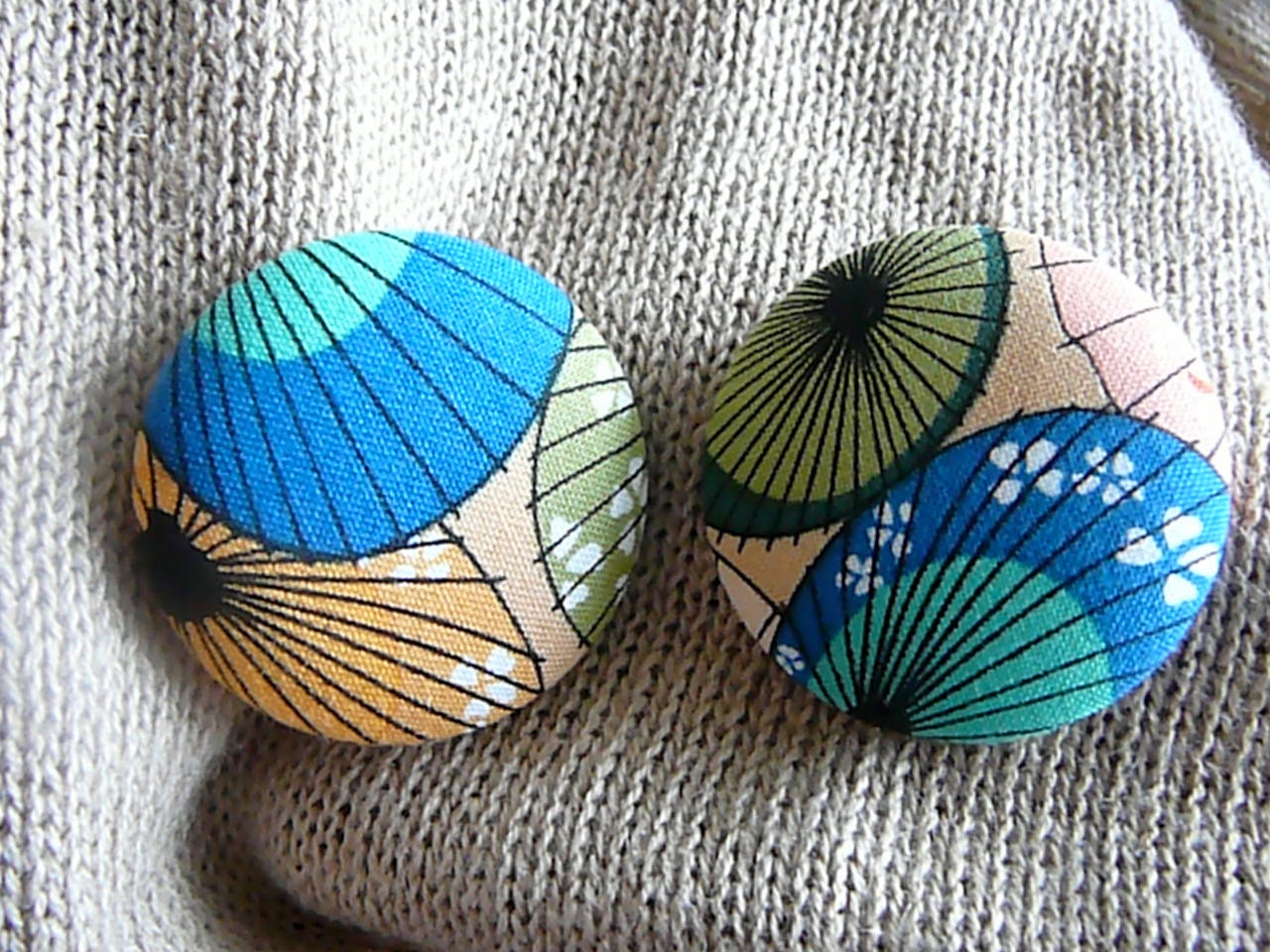 This contest is now closed.
Thanks for your entries, the winners have been notified.