It's
day 1
of our Christmas Wishes Product/Service giveaway. Let's start with a returning sponsor and one of my favorite products,
1MENaturally
. Meosha Tall's beautiful, handmade, button earrings. Meosha sponsored last year's Christmas giveaway and I'm happy to say she is
giving away 2 pair of earrings to two lucky winners this year!
I met Meosha through the Internets - I think it may have been Tumblr. She's a super cool girl with a head full of gorgeous curls. She's also one of the writers for my one of my favorite natural hair websites -
Black Girl with Long Hair.
Take a look at Meosha's awesome designs - then enter to win a pair for yourself!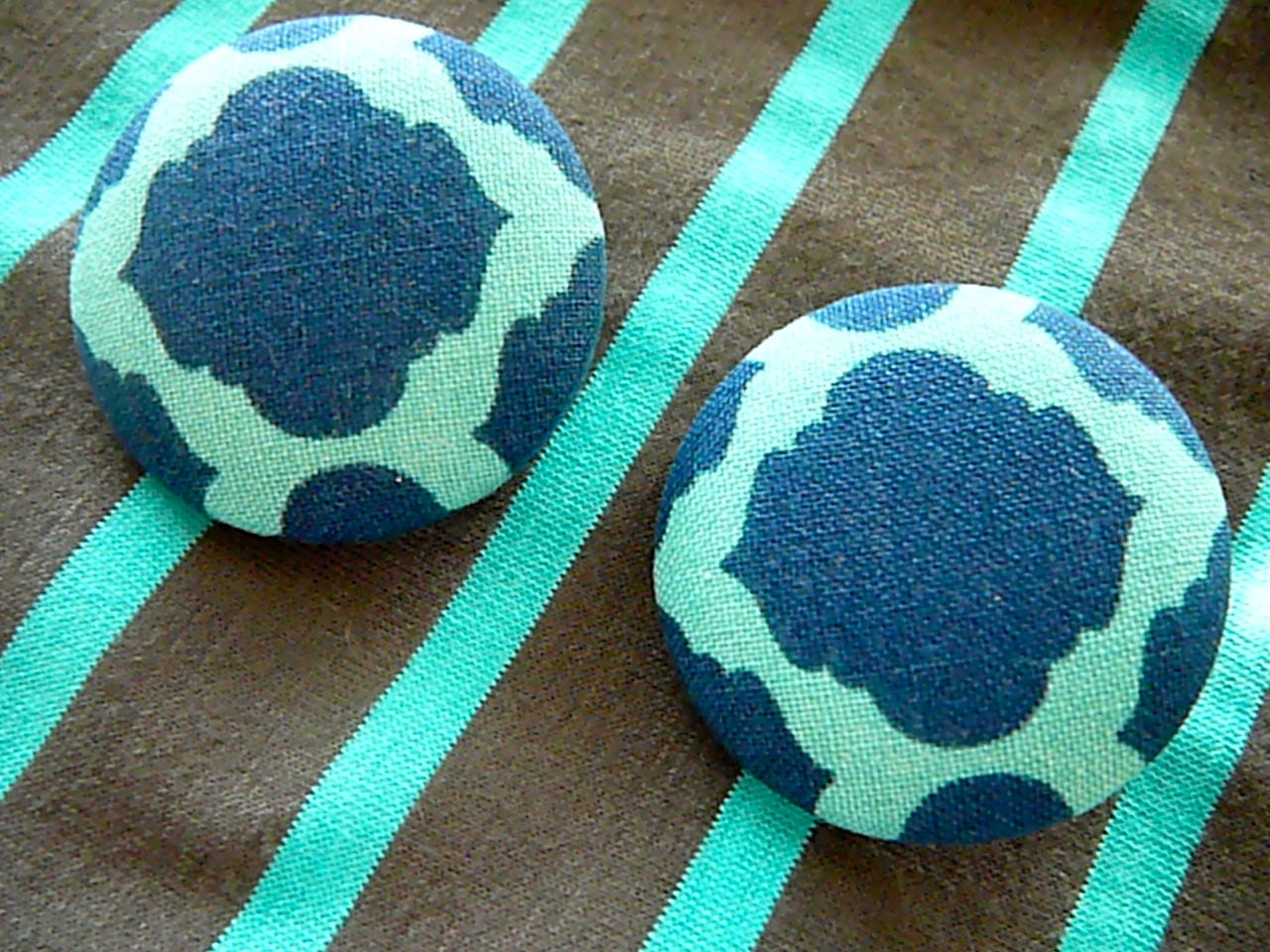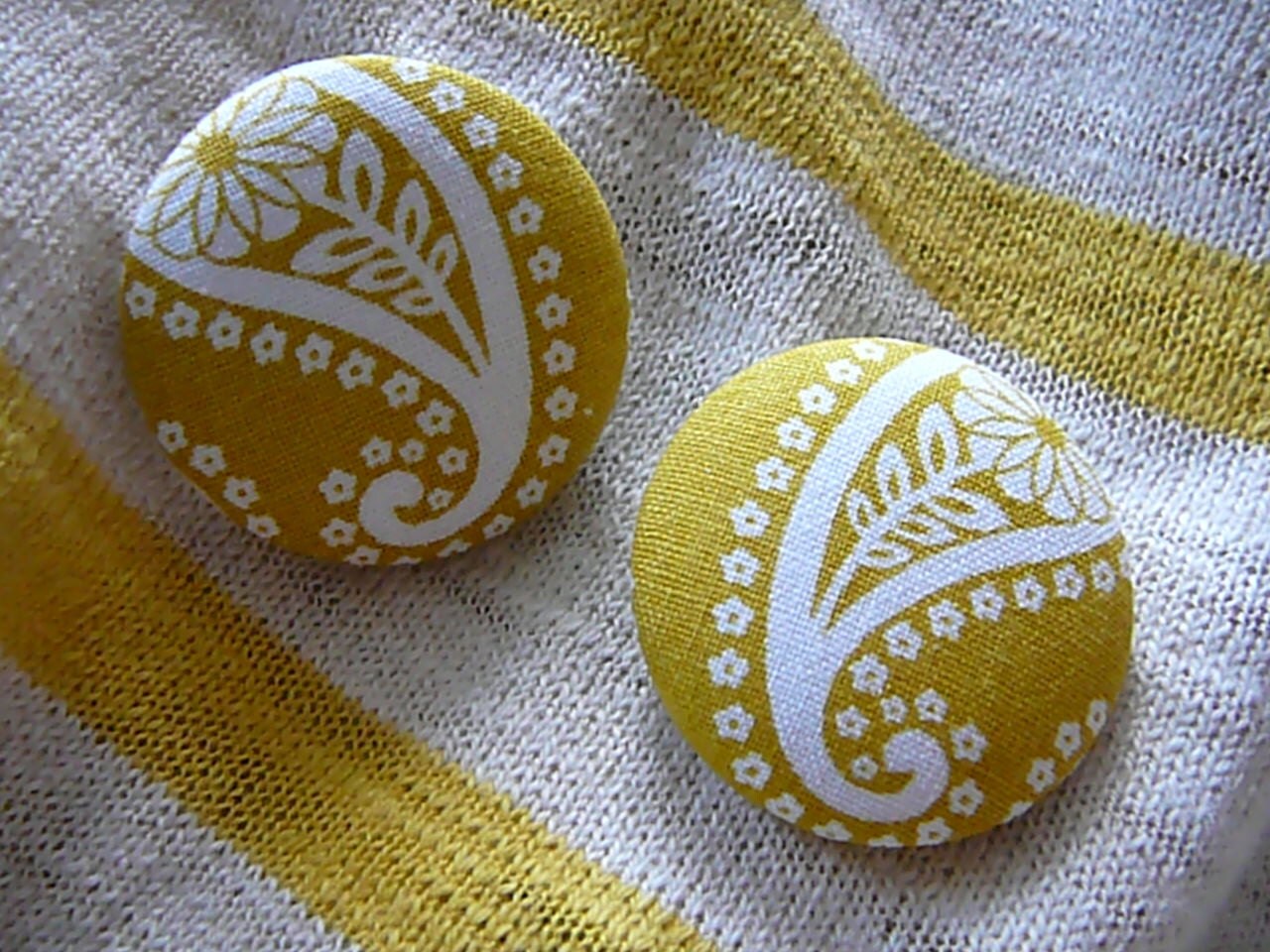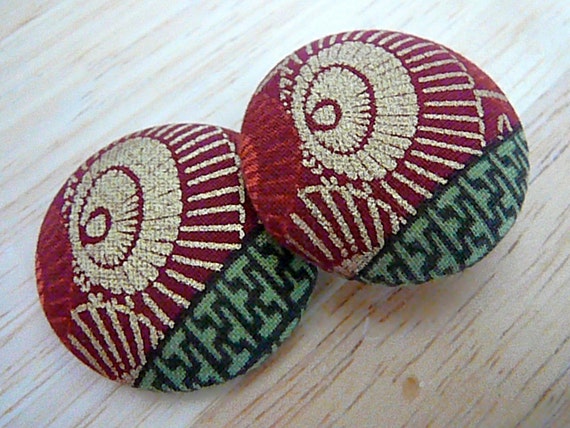 a Rafflecopter giveaway
Remember - you can only win once! Good luck!